Thanks to the advent of the age of information and the integration of ICT into all spheres of life, content has become a staple element of life in the modern world. Organizations and individuals create documents on a daily basis. But these documents are typically created using one language, the language of the creator. But those who aim for international exposure will need to have their content replicated in other languages. ASAP Translation's document translation is ideal for this purpose.
We have translated: business agreements, corporate policy, contracts, patents depositions, terms and conditions, online questionnaires, face-to-face and focus group discussion guides, verbatims, instruction manuals, technical specification, investigation reports, packaging, marketing flyers, brochures, press releases, presentations, medical reports, academic transcripts, no criminal records, employee handbook, medical instrument manuals etc.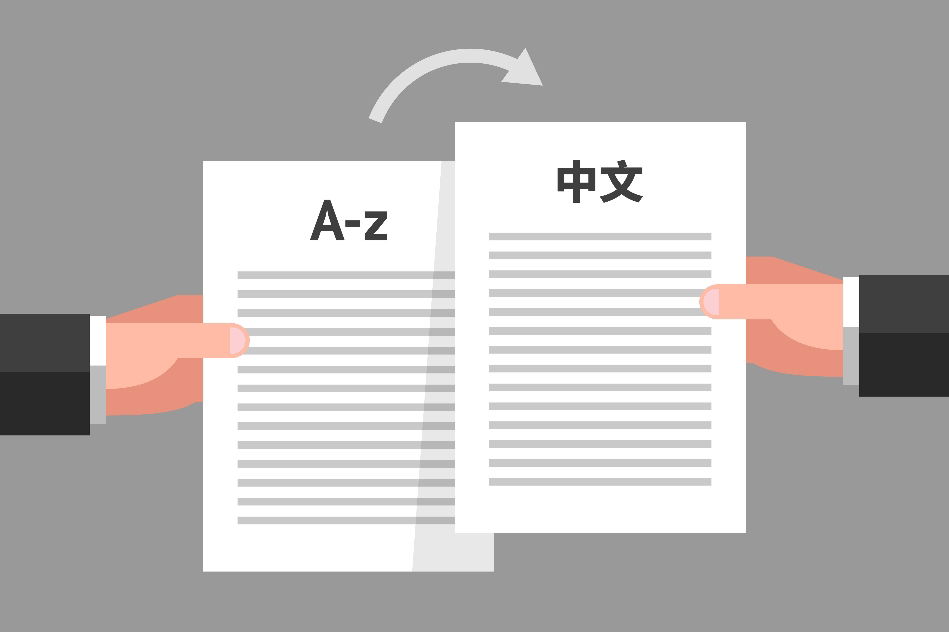 With a highly trained cadre of the world's finest translators, ASAP Translation has the capacity to replicate your content in over 100 global languages. And because our linguists have native-level competence in their specialist languages, we consistently produce native quality translations that maintain the message and essence of your original content.
Utilising modern software to enhance quality
Our team is also proficient in the use of multiple documents producing systems. We work with software systems such as the Microsoft Office Suite, Google Docs, WPS Office, or Zoho Workplace. During the translation process, our translation team works meticulously to maintain the layout and format of your original document. But if you wish to improve on the aesthetics of your document, we can make adjustments based on your instructions. Undoubtedly, your document translation projects are in good hands at ASAP Translation.
In addition to a world-class team, ASAP Translation has in place a system that is strategically designed to ensure that all document translations are done to perfection. The system comprises a nine-steps process that starts off with a consultation with an ASAP agent who discusses your goals for the project and collects your instructions. The project is then prepared and matched with the most suitable translator after which translation begins. The translated text gets proofread and edited twice before it is submitted for the final touches to be added. The process doesn't end at delivery though as our agent consults with each client upon delivery and afterwards to gauge the quality of client satisfaction.
Since its inception in 2004, ASAP Translation has performed to global standards and has earned a name for producing exceptionally high-quality document translation results. Contact us today to find out how we can meet your document translation needs.